Outdoor & Function
TRIGEMA
Make nature your home! For hikes in the fresh air, for protection from wind and weather or for cozy comfort. Our outdoor and functional clothing is the ideal companion!
Whether sun or rain. Enjoy the beautiful hours in the fresh air. Well prepared and equipped nothing can go wrong.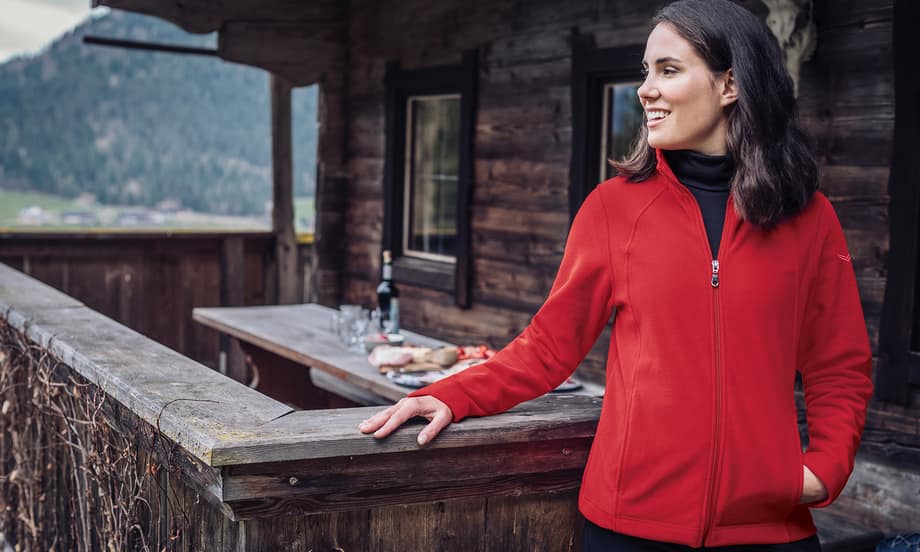 Merino wool! - The most natural temperature regulation in the world. Natural fabrics produced in a fair and sustainable way are not only good for the skin, but also feel like it!